Estimated Time Remaining:
HD Download $21.99
+ Stream in HD for Life
HD Rental $5.99
Stream in HD for 2 Days
DVD $22.99
In Stock

- Ships Immediately
My Dad, Your Dad Vol. 2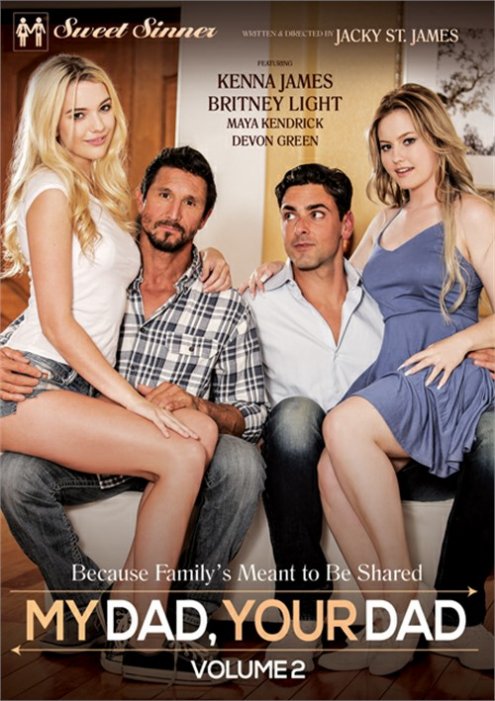 View Boxcover
Kenna's close relationship with her Dad has left her with a burning desire to be with an older man just like him. When she stumbles across a site called DilfFantasies.com with stories written by women with real life experiences having sex with their friend's Dads. One particular story about a girl named Maya and her friend Devon draws her in and it's so popular among readers that Kenna connects to Britney - another fan of the story. They quickly forge a friendship and realize that maybe they too can pursue their own goal of fucking a friend's dad and arrange a vacation with both of their fathers in Los Angeles, where the two women put their seducing skills to the test.
More Like My Dad, Your Dad Vol. 2
Series:My Dad, Your Dad Vol. 2