Estimated Time Remaining:
Download $9.99
+ Stream for Life
Rental $3.99
Stream for 2 Days
DVD $9.99
In Stock

- Ships Immediately
Please... Drill My Ass #2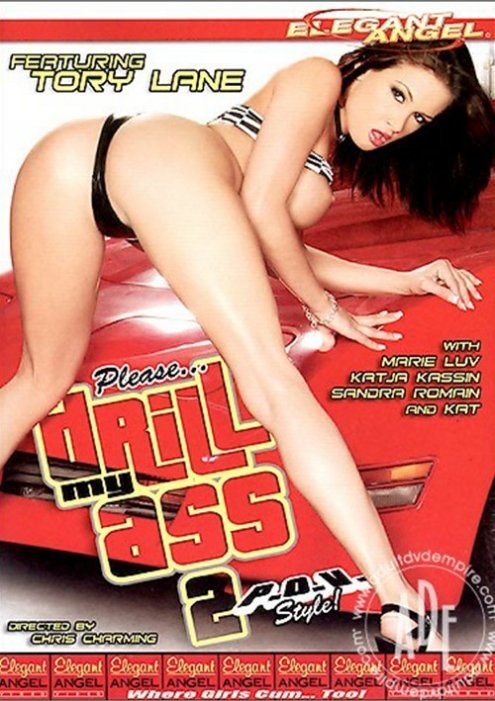 View Boxcover
P.O.V. Style!
In Please Drill My Ass P.O.V. Style #2 the noises you hear are music to the ears of all filthy bastards and depraved divas that enjoy nothing more than seeing a tight butthole plowed by a fat prick from their P.O.V.!
More Like Please... Drill My Ass #2
Series:Please... Drill My Ass #2